Larkfield View Care Centre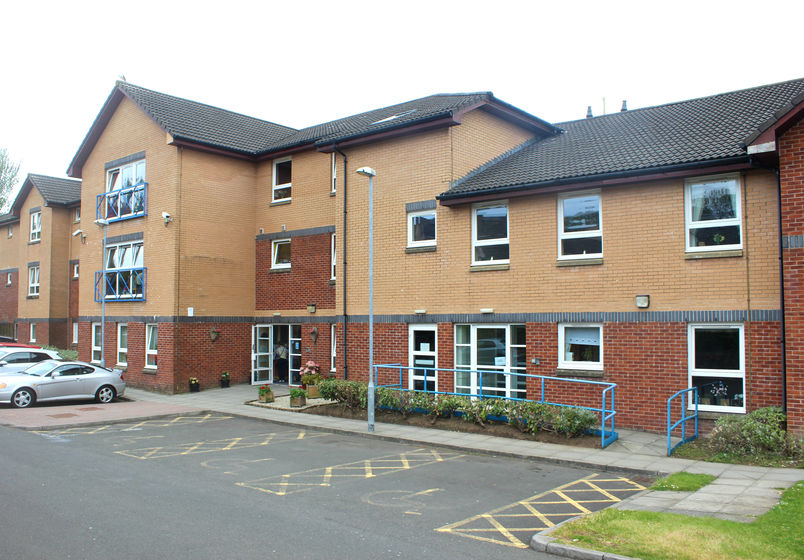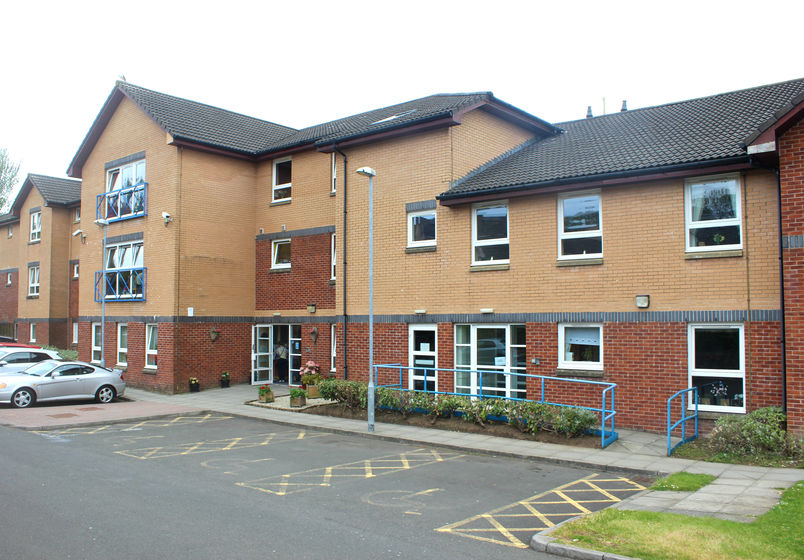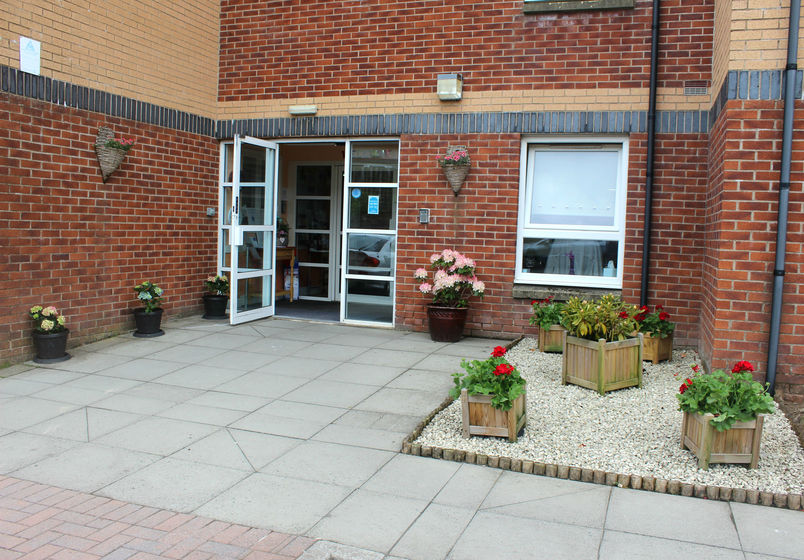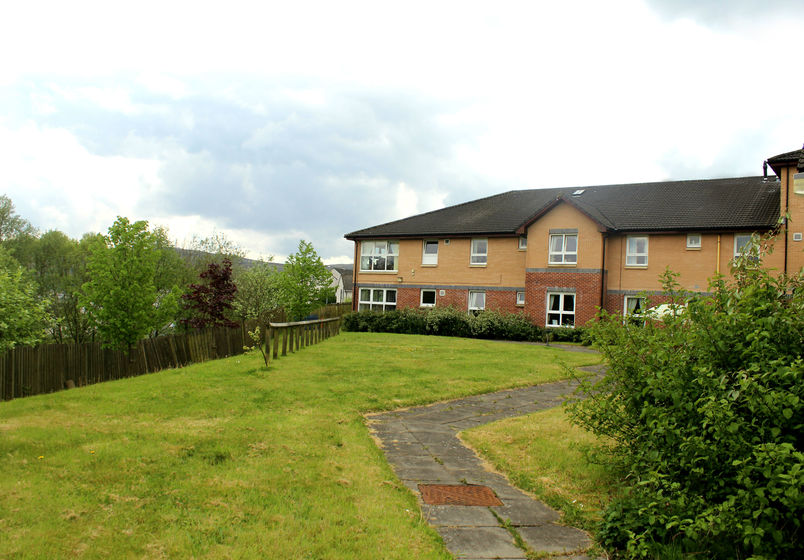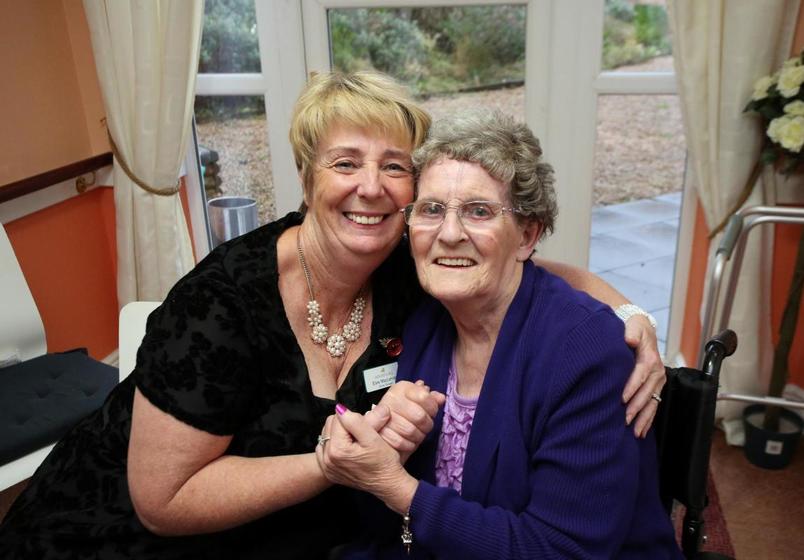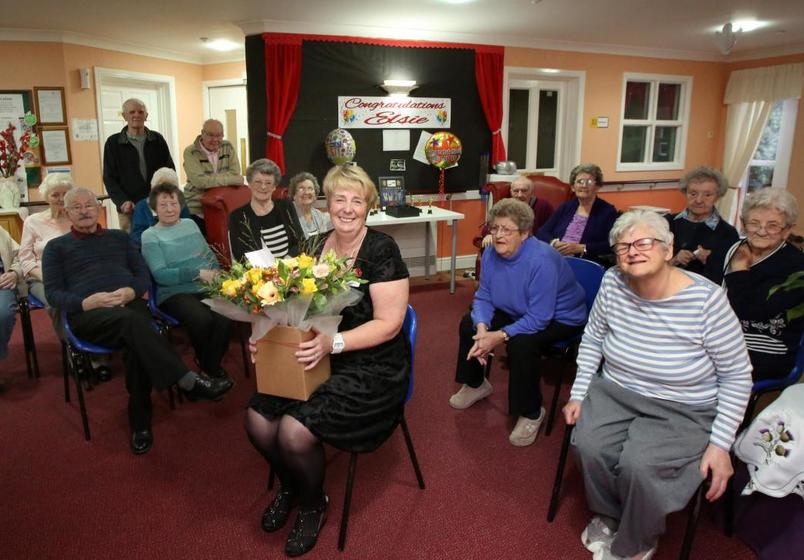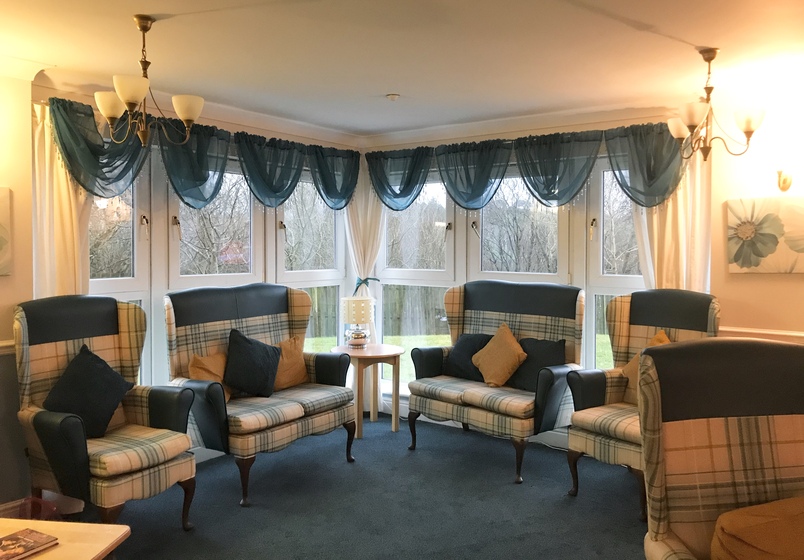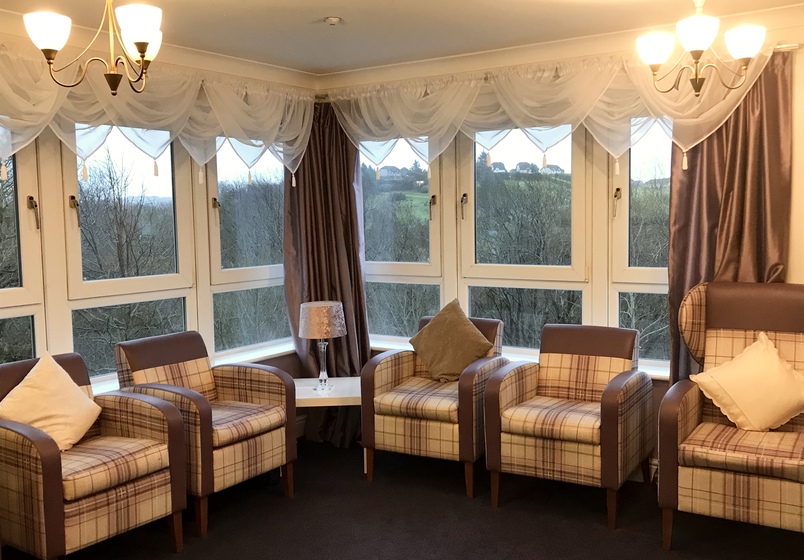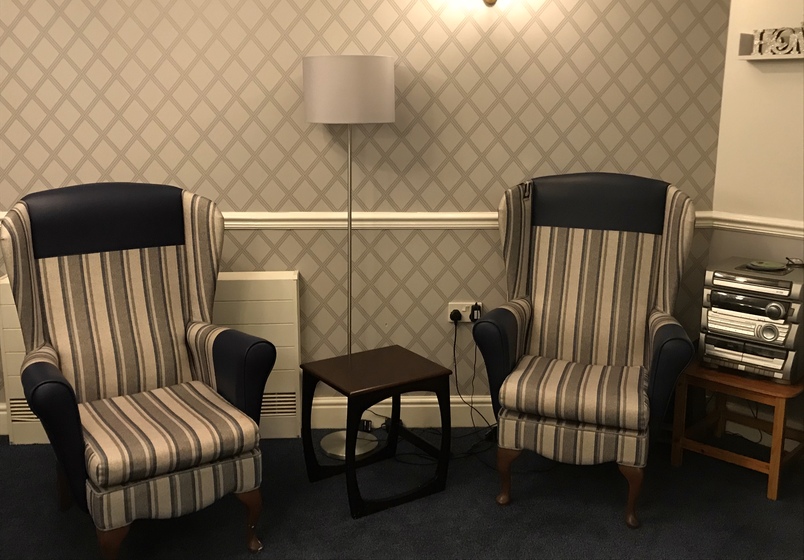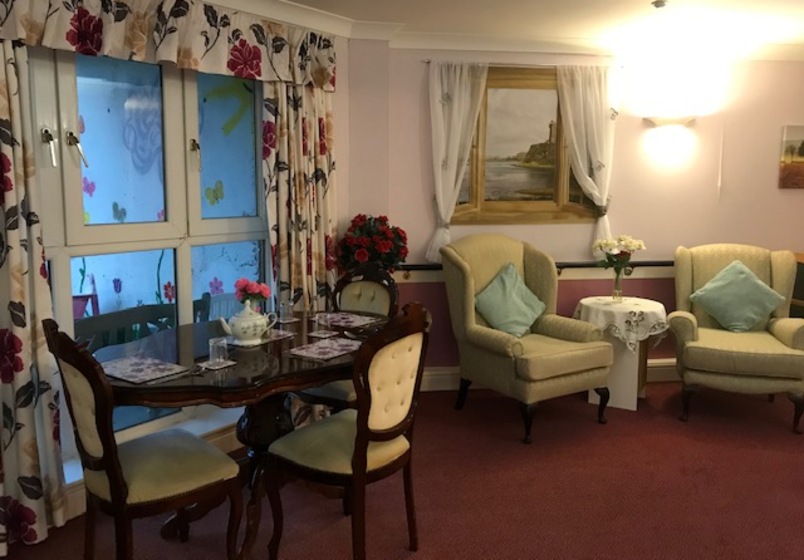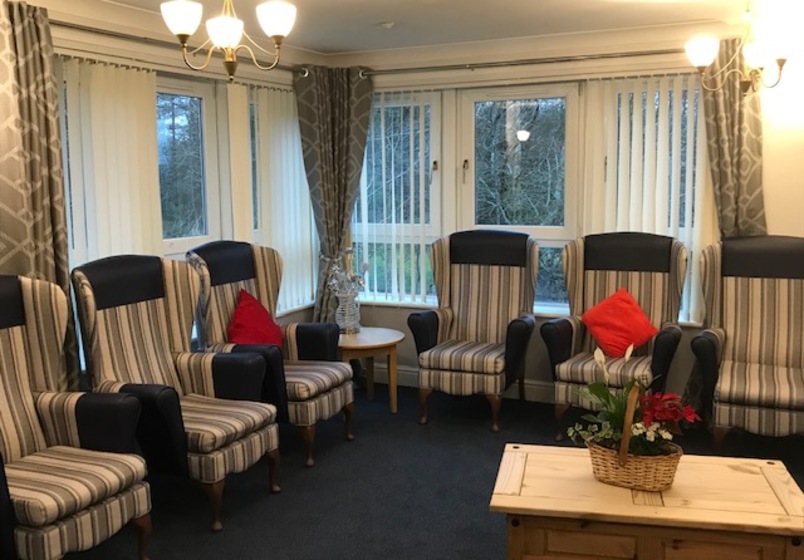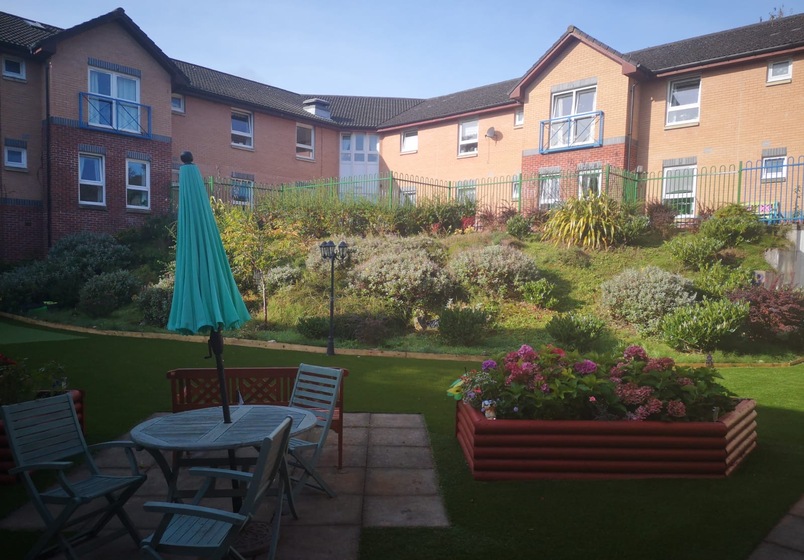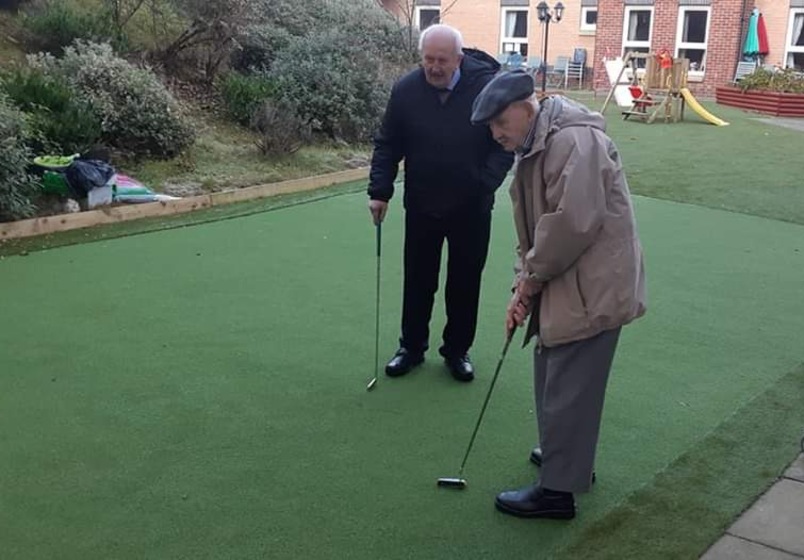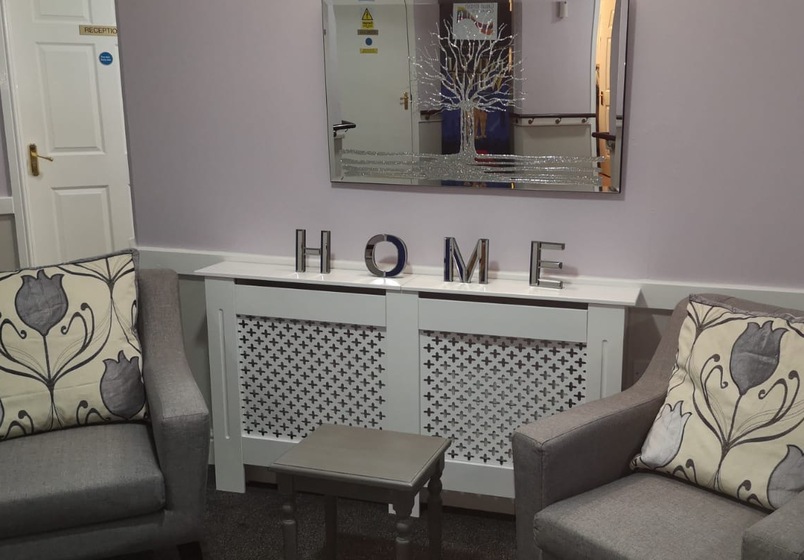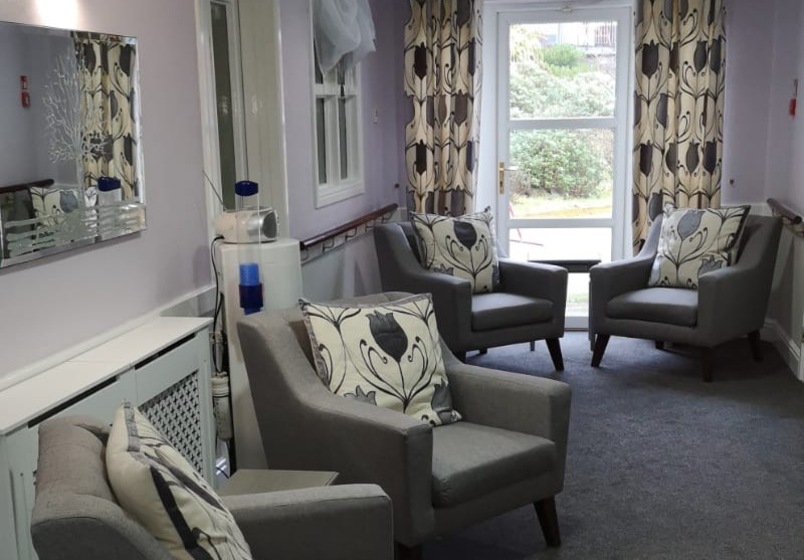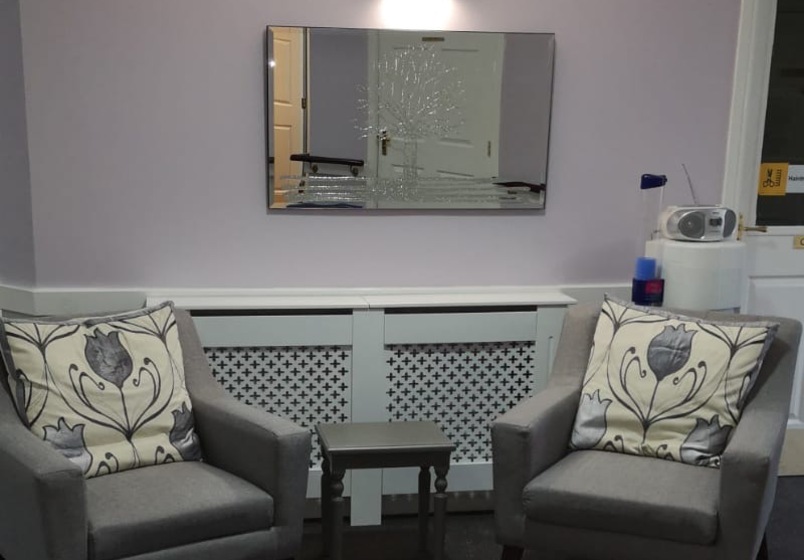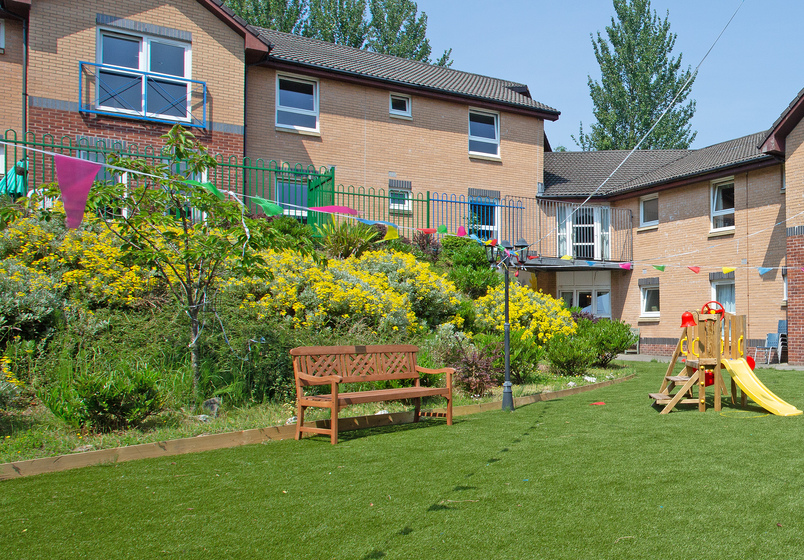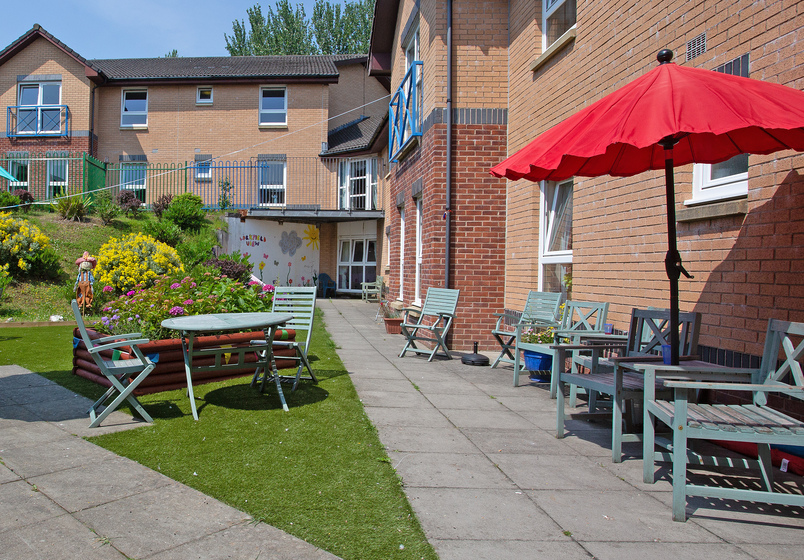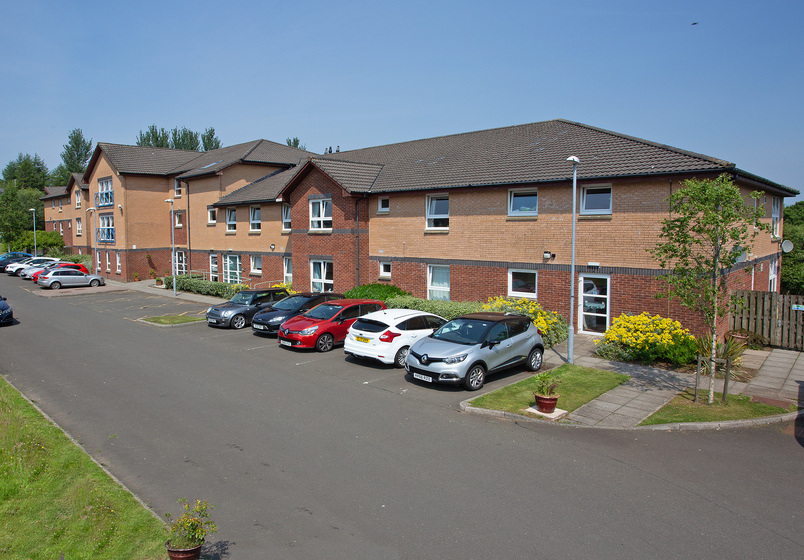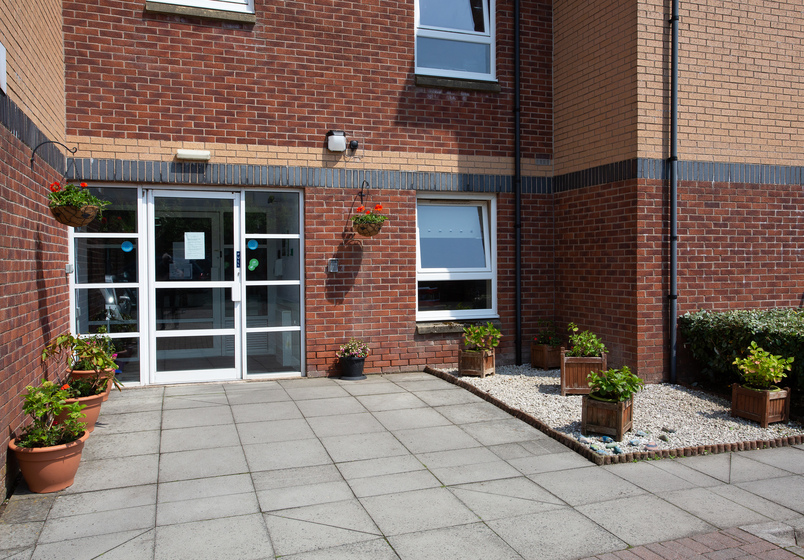 ← Swipe →
207 Burns Road, Greenock, Inverclyde, PA16 0PR
01475 637100
Specialising In: Residential & Nursing Care, Dementia Care, Palliative Care, Frail Elderly Care, Nursing Care, Older Adult Care, End of Life Care
---
ALL PRESS ENQUIRIES - press.holmescare@gmail.com or 0800 048 7190 - Thank You
Larkfield View is a 90 bed, registered care facility, providing dedicated general nursing care for people over the age of 65 and to those with dementia related conditions, and as such is divided into three distinct units, each catering for the individual needs of the residents.
The home is located in Greenock and is only a short distance away from both Greenock and Gourock town centres, and is also within close proximity to Inverclyde Royal Hospital and Branchton train station. The home is situated close to the sea fronts at Gourock, and the Esplanade at Greenock, overlooking some spectacular scenery, and making for some fantastic day trips!
All of the bedrooms have bright and spacious single bed accommodation with en-suite facilities for privacy and convenience, in addition each unit within the home has its own lounge and dining facility where residents can enjoy home cooked meals and afternoon tea with family and friends.
A varied activities programme is available to residents with dedicated activities coordinators focussing on fun, fitness, reminiscing, wellbeing and comfort. An integrated Hairdressing salon is also available on site at various times each week.
A newly revamped Garden with seating areas in sun and shaded areas, a recently introduced putting green and children's play area to facilitate visiting children from Intergenerational projects and family members/friends alike. This beautiful space is used regularly for outdoor events including summer BBQ's and fetes.
Community is also a large part of life at Larkfield View with local ARTventurers Inverclyde and North Ayrshire utilising the home for children's (and resident's) art classes on a monthly basis. Intergenerational projects with local nursery Ailey Mill and St Columbas High School have seen games, stories and meals spent together and Inverclyde High School pupils assisted with the garden revamp project where they worked with residents to brighten up garden furniture.
The home also benefits from a private mini bus for outings and trips to places of local interest such as trips "doon the water" and farther afield.
2018 - Greenock Telegraph Community Champion Awards - Heart of Gold - Elsie
2018 - Great British Care Awards, National Finals Winner - Care Home Registered Manager
2017 - North West Care Awards Winner - Care Home Registered Manager
2017 - Caring UK Awards Finalist - Care Team of the Year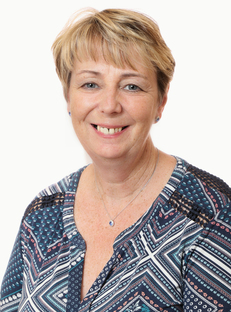 Meet The Manager
Elsie has over 40 years experience working for the NHS providing care and support to both younger adults with physical disabilities and older adults undergoing rehabilitation; during this time she was also a part time lecturer at Reid Kerr College teaching basic nursing skills.

Elsie joined the private sector 14 years ago where she managed a care home, which was recognised for the quality of care delivered and achieving excellent grades from the Care Quality Commissioner.

Elsie joined Holmes Care Group in December 2012 as Service Manager for Larkfield View, and most recently won the 'Care Home Registered Manager Award' at the 2017 North West Care Awards, and went on to win the 'National Care Home Registered Manager Award' at the 2018 National Finals.
We would like to invite you to view our Care Home where you can meet our Team, view the Rooms and Facilities.
Please complete the form and one of our Team will contact you to arrange a suitable time.
Kind words from our residents and their families
Baytree Court
Baytree Court is a very relaxed home, pleasant staff and one of the nicest homes I visit, always get a smile. Service users seem happy.
Glenys Newbury - Health Care Community Worker
Almond View Care Home
To all the staff at Almond View - a big thank you for looking after Mum, with such kindness and dedication. Despite living 400 miles away, I always had a good feeling that she was in good hands. When I did visit, the staff without exception, stopped to chat to us even though they were extremely busy. Please accept my heart felt thank you to you all - a real credit to Almond View.
Carol
Bankview Care Home
Thank you for the excellent level of care that my father, Frank Boyle, has received. Bankview demonstrated for us the template for a care home and how it should feel and be run. Friendly, welcoming, excellent care levels, length of time staff remain loyal to the home and above all a clear and comforting atmosphere of great leadership.
Barbara and Jan
Social Work Department
Bankview Day care is welcoming and homely, meeting a wide range of needs with well trained staff and individual care for each client.
Bankview Day Care Centre
Bankview Day Care Centre
I understand why mum loves coming to Bank view Day-care it's a home from home and the activities offered are excellent
J Campbell
Bankview Day Care Centre
The day care centre has made a huge difference to my life. Best thing I ever done, my week was boring now I have days out and shopping trips and good company.
R Burns
Baytree Court Care Home
We can not thank you enough for all the care, support and attention the staff at Baytree Court have given Marc. The staff have always given their time and support to us on visits which has meant a great deal.
Doreen and Yvonne
Beechwood Care Home
Both mum and I were most impressed with Beechwood and we have decided that is where we would like Dad to come to. You have put both mine and mum's minds at rest knowing that Dad will be looked after.
Thank You
Susan Gibson
K Macdonald in memory of my Aunt Jean
I can't exaggerate the admiration I have for the management and staff of Craigielea. I've never experienced so much patience, coaxing, kindness and care. These people share their lives and emotions, laugh and cry and mourn for the people who entrust themselves to care.
Craigielea Care Home
J Ellis in memory of Steve
The staff talked about my best friend being an inspiration to them, despite his illness It made me change my approach with him, instead of being despondent and sad, I spoke with him the way we had always been with each other. The staff saw him as a person.
Craigielea Care Home
Shelagh Goldie
My uncle, who is a retired GP, recently visited Dad on a trip over from Canada and commented that Craigielea is one of the best places he has ever seen in his experience of elderly care units. Very homely, calm, relaxing and wonderful staff. Keep up the fantastic work you do!
Craigielea
Grandholm Care Home
In all my visits I have been most impressed with the Care and Attention shown by all your staff, who are professional and courteous at all times. We are always welcomed with a friendly smile which makes us feel very much part of the home and being involved
J Barber
Grandholm Care Home
Please accept my sincere congratulations for performance and efficiency of Grandholm Care Home. The home provides a very professional, caring and motivational environment with an abundance of patience and understanding. The home is a credit to your team and one of the best in Aberdeen.
I McCormack
← Swipe →